You are part of the Cowboy Family
You are welcome here
We are committed to achieving excellence with inclusivity
The number of students of color earning a bachelor's degree since 2010
25
National awards and recognitions
for university commitment to diversity and inclusion
Diversity and Inclusion Workshops
Student Accessibility Services
Diversity at OSU
OSU is committed to excellence in diversity and inclusion
Faculty and Staff Resources
We are committed to achieving excellence with inclusion
---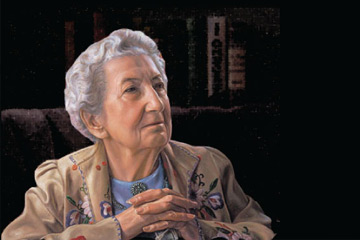 Debo Web Portal Brings Together Scholar's Work
Feb 18
The new Angie Debo web portal, available at debo.library.okstate.edu, pulls together a range of resources on Debo's life including primary source materials, contextual essays, photographs, publications, podcasts and teacher resources.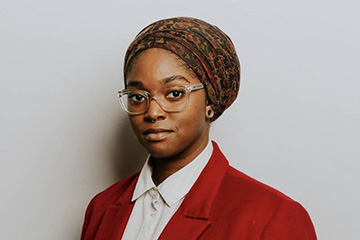 Groundbreaking Oklahoma representative to speak at OSU
Feb 9
A few months after a groundbreaking election, Rep. Mauree Turner is returning to their alma mater, Oklahoma State University, to discuss their momentous passage into Oklahoma politics and inspire students with their success story.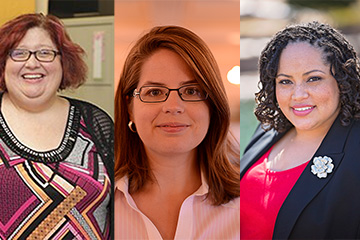 OSU Women's Faculty Council names award winners
Feb 9
In 2019, the Oklahoma State University Women's Faculty Council (WFC) developed the Outstanding Achievement and Mentorship of Women awards to emphasize diversity and encourage female representation in higher education and research initiatives.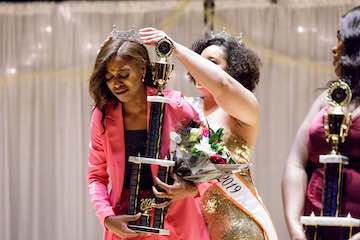 OSU gearing up for Black History Month events
Jan 28
In honor of Black History Month, Oklahoma State University is saturating February with events to promote cultural understanding and celebrate the Black experience.