You are part of the Cowboy Family
You are welcome here
We are committed to achieving excellence with inclusivity
The number of students of color earning a bachelor's degree since 2010
25
National awards and recognitions
for university commitment to diversity and inclusion
Diversity and Inclusion Workshops
Student Accessibility Services
Diversity at OSU
OSU is committed to excellence in diversity and inclusion
Faculty and Staff Resources
We are committed to achieving excellence with inclusion
---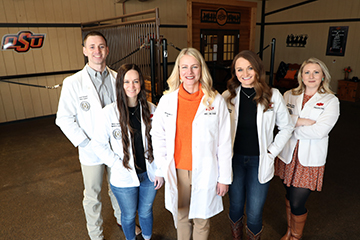 OSU College of Osteopathic Medicine climbs U.S. News & World Report rankings
Apr 2
OSU College of Osteopathic Medicine has been designated one of the nation's best medical schools in numerous U.S. News and World Report rankings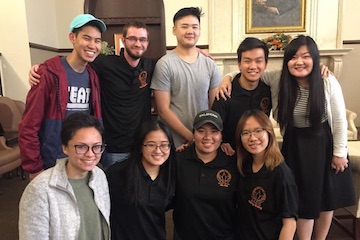 OSU celebrates Asian/Pacific American Heritage Month
Apr 2
Oklahoma State University is celebrating Asian/Pacific American Heritage Month in April with a collection of events designed to honor and promote understanding of Asian/Pacific cultures.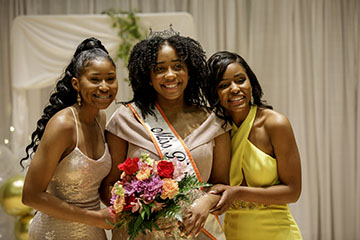 Cammon named Miss Black OSU
Mar 2
A new Miss Black OSU has been crowned.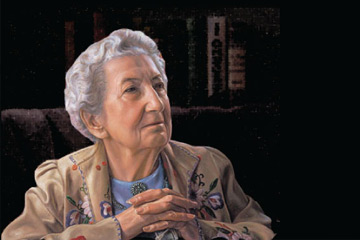 Debo Web Portal Brings Together Scholar's Work
Feb 18
The new Angie Debo web portal, available at debo.library.okstate.edu, pulls together a range of resources on Debo's life including primary source materials, contextual essays, photographs, publications, podcasts and teacher resources.