You are welcome here
We are committed to achieving excellence with inclusivity
in the number of students of color earning a bachelor's degree since 2010
25
National awards and recognitions
for university commitment to diversity and inclusion
Required diversity and inclusion training
In support of OSU's efforts for a more diverse and inclusive campus, all OSU students and employees are required to complete the annual "Fostering and Promoting a Culture of Diversity & Inclusion at OSU" module.
Student Accessibility Services
Diversity at OSU
OSU is committed to excellence in diversity and inclusion
Faculty and Staff Resources
We are committed to achieving excellence with inclusion
---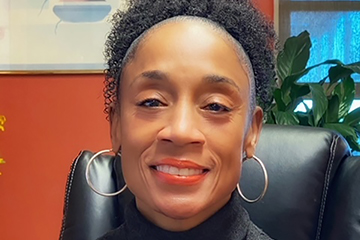 OSU-CHS names new Assistant Dean of Diversity
Nov 16
Brenda Davidson will serve as OSU Center for Health Sciences first Assistant Dean of Diversity in the newly established Office of Diversity Equity and Inclusion.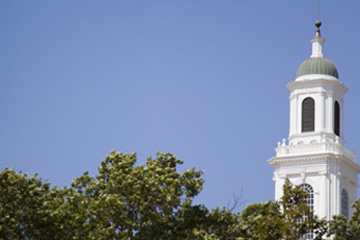 NEH Awards OSU Library nearly $70,000
Sep 17
The Oklahoma State University Library was recently awarded $69,820 by the National Endowment for the Humanities. The grant was part of $40.3 million in new CARES Act economic stabilization grants to support essential operations at more than 300 cultural institutions across the country.