Diversity Academic Support
Diversity Academic Support
Diversity Academic Support (DAS) is engaged in activities that are designed to help create a more inclusively diverse community of learners at Oklahoma State University. DAS wants to work with all individuals interested in promoting this work. The Retention Initiative for Student Excellence (RISE) and the Inclusion Leadership Program (ILP) are among the initiatives set forth to accomplish these goals.
---
We are excited about our outreach and retention initiatives here at OSU. The DAS department looks forward to helping all program participants reach their educational goals.
Message from the Assistant Vice President
Contact
Diversity Academic Support
---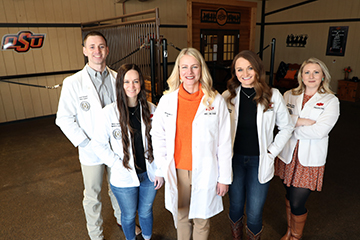 OSU College of Osteopathic Medicine climbs U.S. News & World Report rankings
Apr 2
OSU College of Osteopathic Medicine has been designated one of the nation's best medical schools in numerous U.S. News and World Report rankings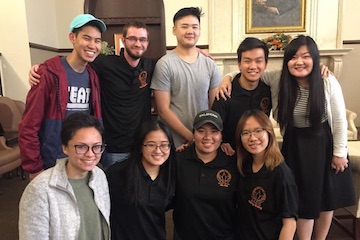 OSU celebrates Asian/Pacific American Heritage Month
Apr 2
Oklahoma State University is celebrating Asian/Pacific American Heritage Month in April with a collection of events designed to honor and promote understanding of Asian/Pacific cultures.